Acknowledgements
Contract Partners & Data Contributors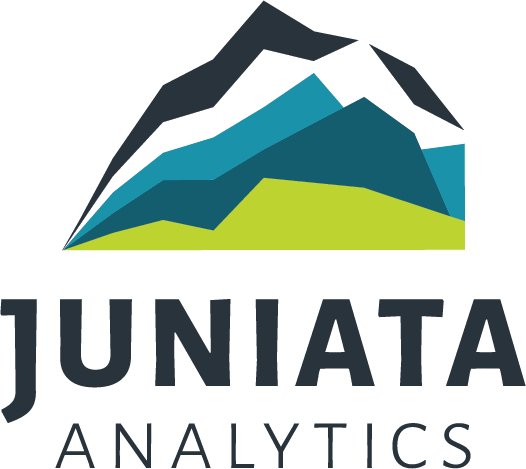 Juniata Analytics is a tech start-up working at the intersection of business, sustainability, and software to help organizations calculate, analyze, and share sustainability information across internal operations and supply chains. Juniata was responsible for crafting the initial vision for the ReFED Insights Engine, managing the project and coordinating contractors, developing the methodologies, collecting and processing data, and developing a web application to automate the data modeling.

Ocupop is a tight knit team of creative professionals focused on super-charging their clients' efforts to change the world. Ocupop has studios in Milwaukee, Honolulu, and Whistler, BC offering everything from brand strategy and identity systems, to printed and digital collateral, to software, environments, interiors, and consumer products for clients of nearly any scale. Ocupop was responsible for the design of the Capital Tracker which included wireframes and mockups with the developer Vizzuality.

PitchBook is a provider of data, research and analysis on private and public companies. The company specializes in researching global M&A, private equity and venture capital investments along with all participating parties, including limited partners, investors, service providers and the professionals involved. PitchBook provides the investment community with a proprietary data platform, research tools and custom analysis to enable better investment decisions. Data is collected through the company's extensive research process that includes machine-learning and natural language processing technology, comprehensive review of publicly available sources, direct primary research with all parties involved in deal flow, online surveys, and ongoing quality assurance. In addition to the PitchBook Platform, the company also publishes a daily newsletter and quarterly reports detailing key industry activities and trends. PitchBook provided access to their proprietary and rich data set through their Direct Data feed. The file was customized by ReFED.

Vizzuality is a world-leading data design agency that creates bespoke and compelling visualizations to help our clients tell the stories that matter to them and their communities. From developing digital tools that monitor deforestation to increasing government transparency through easy-to-use online dashboards, our work often bridges the gap between policy, science and citizens – making complex information less complicated and equipping world-changing organizations with a new way to communicate their research to the world.Vizzuality was the developer of the frontend and backend of the Capital Tracker as well as the integration between the Capital Tracker and the Solution Provider Directory. Additionally, they built processes for automating data pulls coming from the PitchBook datafeed.
Thank You To Our Funders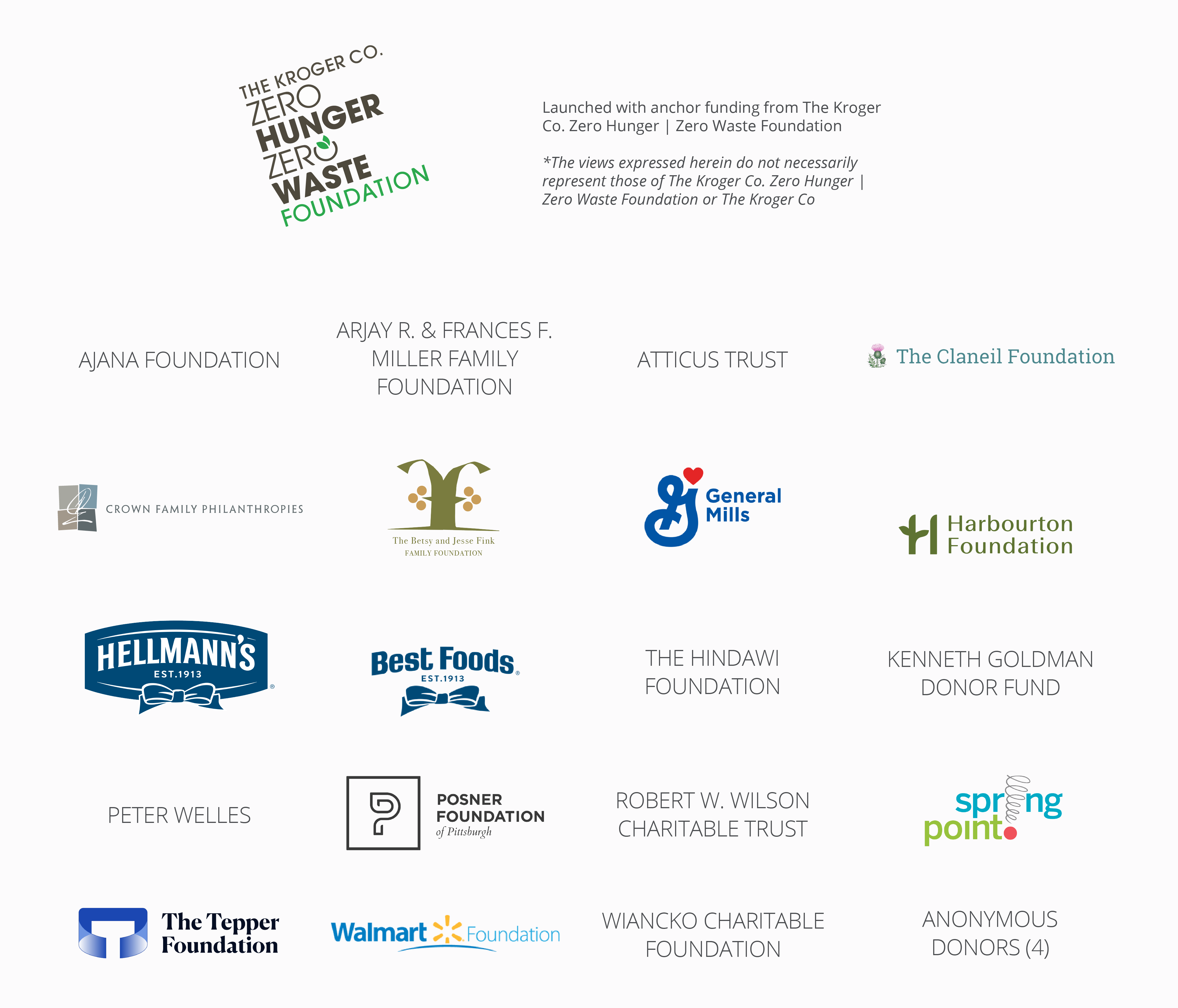 Report Authors
Caroline Powell, Director of Product Development - Juniata Analytics
Philip Curtis, Director of Operations - Juniata Analytics
ReFED Team Contributors
Alexandria Coari, VP of Capital, Innovation, and Engagement
Caroline Vance, Director of Capital, Innovation, and Engagement
Alejandro Enamorado, Manager of Capital, Innovation, and Engagement